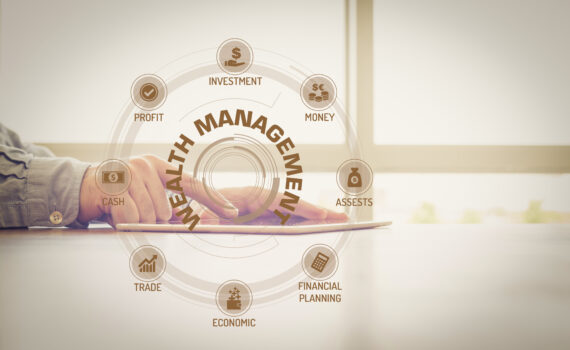 1. Managers of Global Investment Bank Funds invests for you and provide guaranteed returns
     Buffett's investment in Coca-Cola doubled in ten years
     Investment in PetroChina increased sevenfold in five years
 — Benefits of World-class fund company management.
 ~ Strict supervision ~ Experience ~ Perfect system ~ Brilliant achievements.
2. Capture global investment opportunities
 — Flexible investment in different regions and industries around the world to avoid particular market risks.
 — The annualized profit of some emerging markets, Brazil, Russia, India, in the past ten years has exceeded.
3. Diversified investment and succeed through stability 
 — Can invest your wealth in – different country – different market – different asset.
4. Compound interest creates miracles and helps you become a multi millionaire
 — Scientifically proven that there is no need for high – risk gambling. Through mid to long – term asset allocation, the power of compound interest helps you become a multi-millionaire.
5. Formal supervision, guaranteed overseas custody of funds
 — Avoid property division – Reduce policy risks – Assets can't be frozen.
 — Asset transfer – Avoid debt -Tax planning.
Mr. Chen is a 30-year-old private businessman. His business has been good this year and he hopes to pass on the appreciation of his current wealth to the next generation.
Mr. Chen hopes to make short-term contributions and does not want to bear long-term burdens. The following is the global asset allocation plan we made for him:
Mr. Chen only needs to invest $120,000 for five years.
At the age of 65, his invested sum will become $5.19 million returns, up to 8.65 times. By the age of 85, he can expect $22.48 million in return, 37.5 times being of what he invested initially. The snowball effect of compound interest makes Mr. Li a multi-millionaire, ensuring his property to his 55-year-old son and 25-year-old grandson will be safe and secured for generations to come.