Top notch financial products
We cooperate with strong international financial institutions, and our products are all regulated by government agencies in Europe, America, and Hong Kong. While exploring investment returns, we provide customers with the safest and sturdiest protection.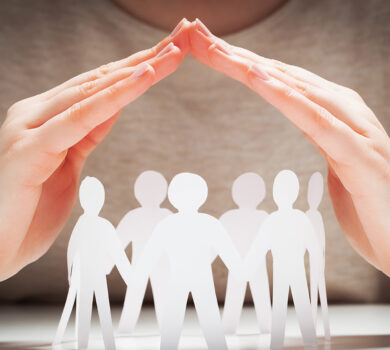 Life & Medical Protection
Universal life plan
Critical illness & Hospital plan
Products leverage with premium financing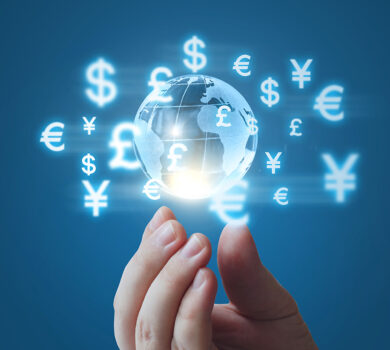 Investment
Investment-linked Fund
Education Fund
Real Estate Project Investment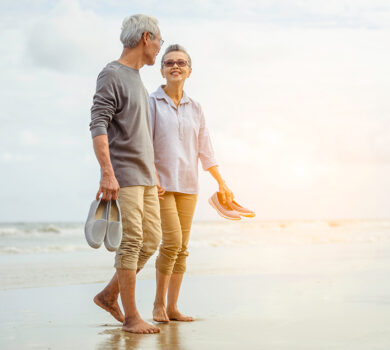 Family Trust & Retirement
Trust Planning and Setup
Asset Allocation Planning
Retirement Plan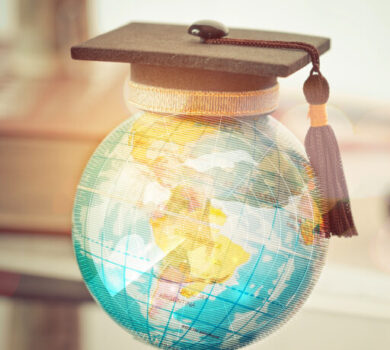 Immigration services
Immigration
Study abroad
We only partner with world-class financial institutions whose financial products comply with the strict requirements of governmental and regulatory agencies.