Our technical team provides customers with comprehensive system solutions, including insurance agency policy management system, customer management system and commission settlement system, etc.
To provide enterprises with fast and effective online business solutions in an increasingly Internet based environment, and to immensely strengthen overall competitiveness with automated processes.
We also provide clients with customized mobile phone solutions, allowing enterprises to build their own financial service apps quickly.
Selecting most appropriate products according to age, budget and risk selected.
System enables agent and channel to understand their clients' current portfolio and to explore opportunities for new businesses.
Reduce labour cost and enhance competence.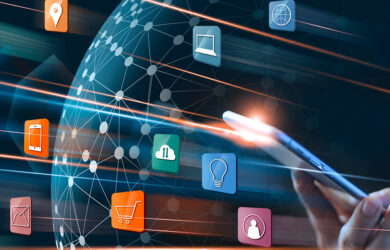 Clients
Technology advancements including AI innovations and algorithms will likely individualize risk selection and pricing, and customers can select products based on a wider range of price points and customize to their needs.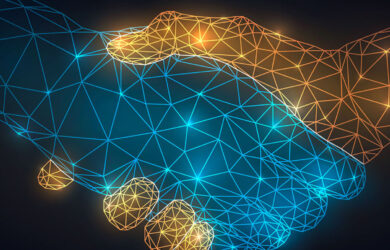 Agent / Channel
Agent / Channel management and sophisticated CRM system to boost the production by analysing the sales strengths and weaknesses and thereby providing highest quality services to customers.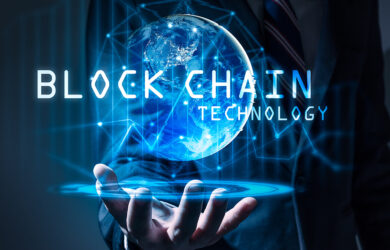 Insurers
Blockchain is applied to KYC (Know your customer), AML (Anti-money laundering) and claims handling procedures.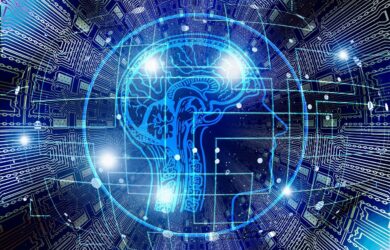 Brokers
Develop automated and user-friendly system to maximize the operation efficiency, reduce labour cost and enhance market competence. Wealth Management Analysis using AI to generate Reviews for clients.