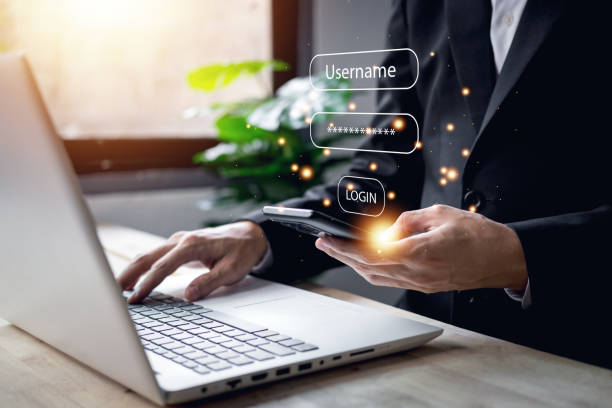 Webinar : Chat GPT and Data Analytics
Chat GPT and Data Analytics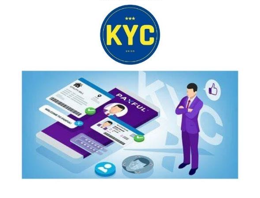 Webinar : iKYC and Data Analytics
iKYC and Data Analytics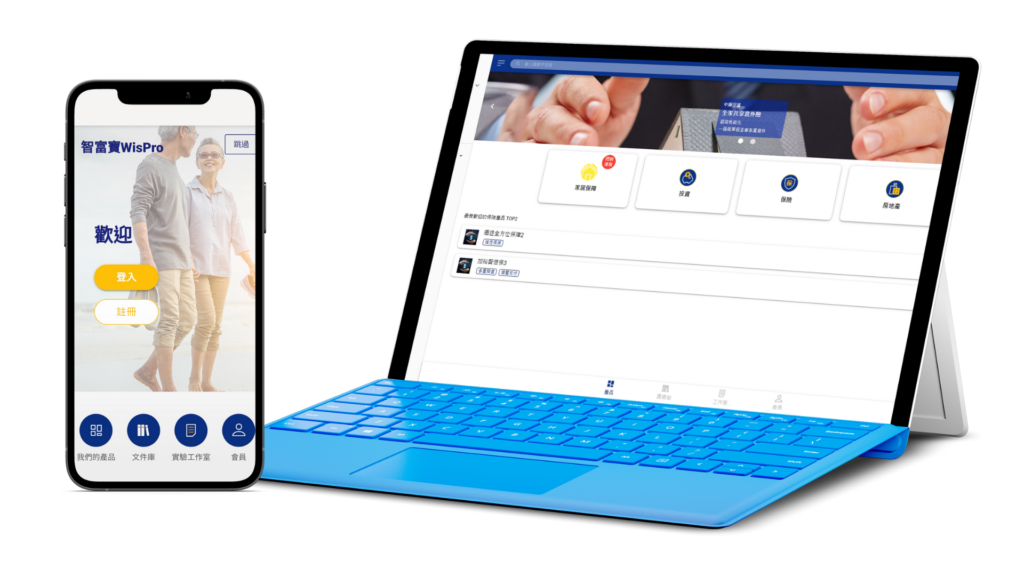 The fifth issue of the Group's "Opportunities and Challenges of Overseas Listing" series of lectures was successfully completed.
Ms. Qu Tingting, Executive Director of the Group, was invited by the Shenzhen Go Global Strategic Cooperation Alliance to bring the 5th "Overseas Listing Opportunity" to the entrepreneurs of Tian'an Cyber City, China's leading innovative enterprise ecosystem and challenges" lecture series.

Many well-known experts in the industry, including Ms. Sun Tianlu, Executive Chairman of Shenzhen Go Global Strategic Cooperation Alliance, Mr. Zhai Haibin, Secretary of the Party Branch and Deputy Secretary-General of Shenzhen Society for Foreign Economic and Trade Statistics, and Deputy Secretary-General and Political Affairs of Shenzhen Go Global Strategic Cooperation Alliance including Zhou Gang, Director of Overseas Projects and Mr. Fan Jiaheng, partner of KPMG were also involved to this event.In the lecture,
Ms. Qu Tingting explained in detail how Chinese technology companies gain a foothold in the capital market; analyzed the purpose and significance of overseas listing of Chinese technology companies; and conducted in depth analysis of several successful overseas listing cases conducted by the group. The methods and techniques for companies to go public overseas.
Finally, Ms. Qu Tingting also combined the latest big data to elaborate on the actual problems and solutions that companies will encounter when listing overseas in the current capital environment, so as to effectively avoid risks and maximize corporate interests.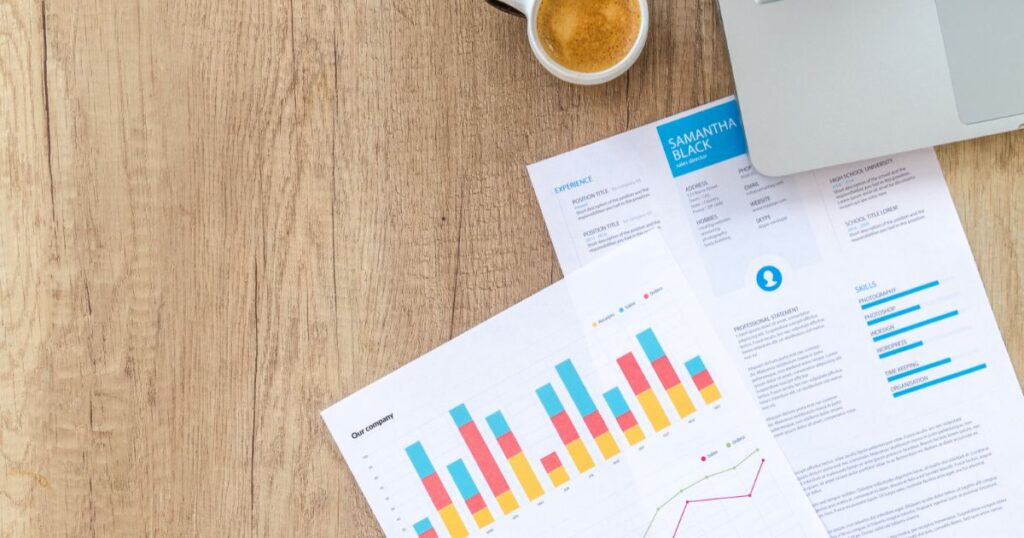 Don't miss the red envelope sweepstakes, salon events, and the latest international financial information!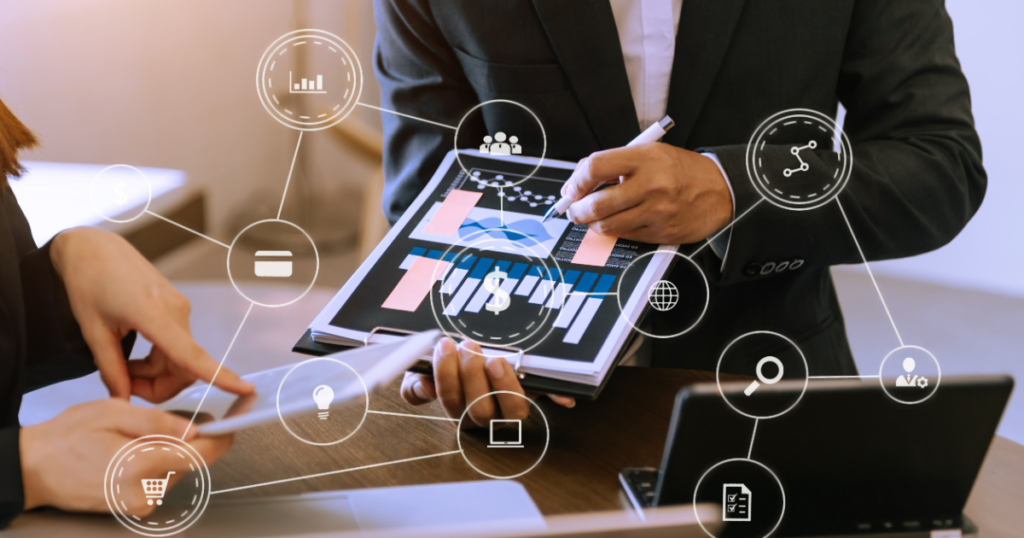 The official website of R.C.W. Wealth Asset Management is launched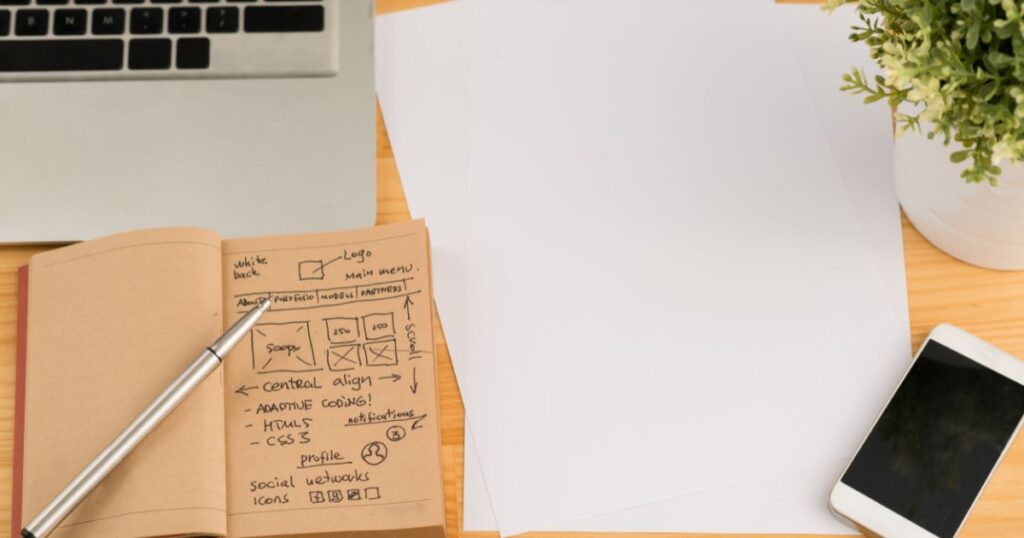 1. [Recommended by R.C.W. Wealth] "EGS" high-quality pension plan to create wealth and the future together!
2. R.C.W. Wealth Management Salon successfully concluded
3. Media reports
4. R.C.W. Wealth was invited to participate in Land Rover's "2015 Investment Trend Forum" with grea
On November 1, 2017, the smart anti counterfeiting technology company SOLOS hosted a Pre-IPO roadshow at the Four Seasons Hotel in Beijing, being the only strategic partner of SOLOS ?the two parties are engaged in technological innovation, brand development, financing, and listing Multi-dimensional in-depth cooperation in areas such as mergers and acquisitions; meanwhile, SOLOS is expected to be listed on the Australian main board at the end of December this year.
George Monemvasitis, the founder and CEO of SOLOS, Alessandro Vivarelli, Executive director, and Ian Fisher, Chief Operating Officer, also made a special trip to Beijing from Italy to demonstrate high-precision intelligent anti-counterfeiting technology on site and have in-depth exchanges and interactions with on-site investors. More than 50 investment banks, securities companies and fund companies attended the event.
(More than 50 investment banks, securities firms and fund companies were present, and the atmosphere was enthusiastic)
At the same time, Mr. Wu, Group Sales Director, together with the core management members attended the event to support the SOLOS roadshow.
SOLOS is an Italian intelligent anti-counterfeiting technology company with a history of more than 30 years. It has a number of exclusive international patents and has cooperated with more than 200 well-known brands in the world. So far, it has produced more than 1 billion labels worldwide. It mainly provides brand protection and comprehensive intelligent anti-counterfeiting system solution. SOLOS became one of Alibaba's largest partners in the world last year, and has received attention and investment from many investment banks and fund institutions.
At the event, Mr. Wu, Group Sales Director, first congratulated SOLOS on its listing on the Australian Main Board in December this year, and gave a welcome speech to the guests, friends from the business world and friends from the media, expressing the two years of cooperation between the group and SOLOS , The group has planned a listing roadmap, customized domestic and foreign fundraising plans, mergers and acquisitions plans, and introduced the world's top 500 financial institutions, and finally achieved a successful listing. on the Australian main board. All these are the results of the joint efforts of the group and SOLOS. The successful listing of SOLOS in the future is the best proof of the group's overseas listing business model, which is another milestone in the group's march forward!
The annual Mid-Autumn Festival is coming. On the occasion of the Mid-Autumn Festival approaching, in order to give back to the group's VIP customers and friends, the group especially cooperated with Hong Kong's Michelin-recommended food-Lee Keung Kee North Point Egg Waffles, and launched the Lee Keung Kee Limited Edition for the first time!
Lee Keung Kee North Point Egg Waffles has a history of more than 30 years and has been loved by many Hong Kong people. With this signature taste, Lee Keung Kee North Point Egg Waffles has been recommended by Michelin, attracting celebrities and media from all over the world. Was rated as one of the "best egg waffles in Hong Kong" by many food media! Long queues at entrances of many branches in Hong Kong, long queues every day, yearning for the taste of this golden delicacy.
The sincere work jointly launched by the group and Lee Keung Kee, based on Lee Keung Kee's unremitting pursuit and persistence in taste, was hand-made by the former Hong Kong Peninsula Hotel bakers through several processes. Limited edition gold custard mooncakes.
On this Mid-Autumn Festival approaching day, the Group sincerely wishes you and your family a happy family reunion, happiness and health, and taste this traditional Hong Kong taste and spirit together, and pass on this feeling and memory.
The group planned and organized a roadshow in China for SOLOS this time to assist SOLOS in exploring the Chinese market. At the same time, it introduced high-quality overseas investment projects and technologies for domestic investors and entrepreneurs, so that their technologies can benefit more national brands and assist enterprises and investment to achieve a win-win situation. In the future, the group will assist SOLOS in formulating a strategic development plan in China, and to base on the Chinese market environment and SOLOS's own characteristics and advantages. It will also precisely position SOLOS in marketing, integrate and expand into the Chinese market, and lead the comprehensive upgrade of domestic anti counterfeiting intelligent technology.
In the core technology display session, SOLOS CEO George Monemvasitis and the group's international project director Mr. Luo Feng jointly explained SOLOS corporate overview, investment highlights, financial data and future development strategies.
The group will also continue to uphold the concept of "going out and bringing in" to help local companies go abroad and achieve overseas listings. At the same time, the group will introduce advanced international technologies, models and resources into the country to contribute to the development of the company and also bridging China and the world.